Need Help With Wallpaper Removal in Mayfield?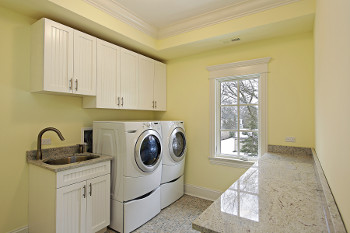 At Off The Wall Wallpaper Removal, we have earned our impeccable reputation by making it a point to focus on the satisfaction of our clients. Too many other contractors worry more about the number of jobs they can get through, while we focus on the outcome of each job. In other words, we are always dedicated to quality over quantity.
We take great pride in the work that we do and take this line of work seriously. Our job is to address your need for wallpaper removal but our goal is to do so in a manner that provides you with total and complete satisfaction. The work we do is a vital step in transforming your current house into your dream home.
Call Our Professionals for Wallpaper Removal in Mayfield
When the average homeowner thinks wallpaper removal, they think possible DIY job. However, once they get into it, they quickly learn this is most certainly not the case. Here are a few things you should know about:
It is very possible to damage your walls in the process of addressing the need for wallpaper removal. In fact, most of the jobs we are called into, that someone else has already started, wall damage has occurred. Let us help prevent this from happening.
You just never really know what you are getting into, unless you are a trained and experienced expert. We know how to handle even the oldest of paper or the strongest of adhesives.
We also have the right equipment. This means we can carry out the job in an efficient and effective manner.
Mayfield Wallpaper Removal Services
For the best in quality service and workmanship, you can count on Let Off The Wall Wallpaper Removal to provide you with the finest results. We are committed to excellence and that is how we have earned the customer satisfaction rating we have. For your next wallpaper removal project, call on our pros to handle the job for you.
If you are looking for an Mayfield wallpaper removal company please call us today at 440-427-0528 or complete our online request form.